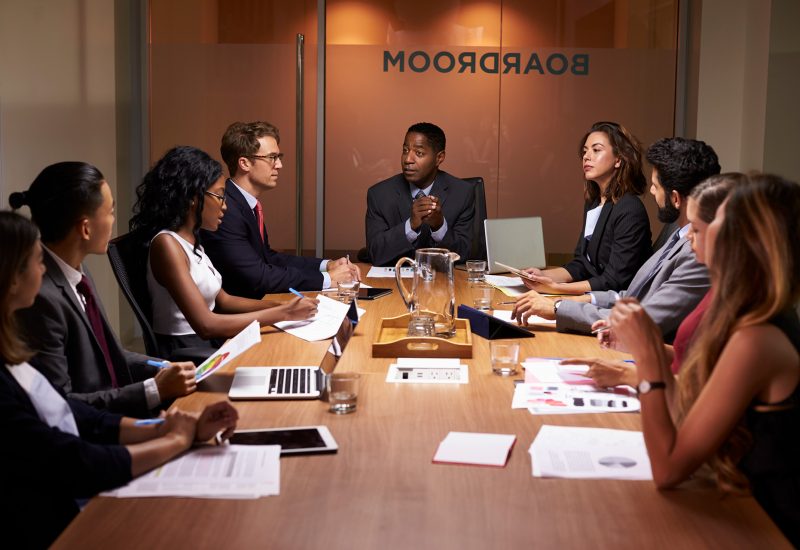 At Clifford Nash we have built our expertise by understanding the brand, business infrastructure, business strategies, always engaging with our clients to identify issues which are most relevant to their business success. The Chief Executive Officer position is the most demanding role in an organisation, therefore they must have in depth sector/customer knowledge delivering outstanding value to customers, be an innovative leader and able to build the global brand.
We are working with organisations going through massive disruption due to changing technology. Innovation progress and application in Cloud Computing, Internet of Things, Machine Learning, Big Data Analytics, Mobility, Cyber Security and Artificial Intelligence is an essential factor in increasing productivity and profitability within organisations. We are a business partner to a variety of customers from small start-ups, Private Equity, family own businesses to large well-established global organisations.
We place: Chief Technology Officer (CTO), Chief Information Officer (CIO) Chief Information Security Officer (CISO), Chief Digital Officer, Chief Data Officer, Application Developer, Product Developer, Enterprise Architect, Solution Architect, Software Engineer, Backend Engineer, Data Analytics, Infrastructure and Operations.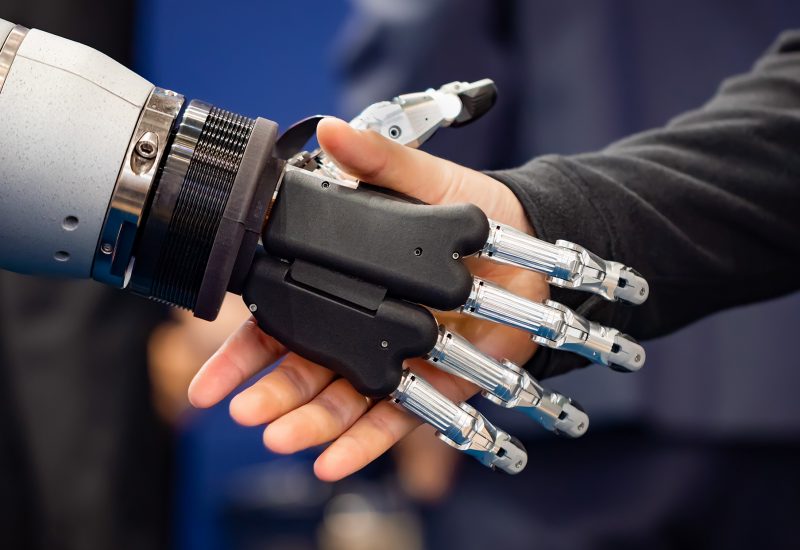 We work closely with global Alternative and Renewable Energy organisations as well as energy start-ups in solar, wind and marine sectors. We provide bespoke services tailored to specific client hiring needs. We believe that functional expertise and leadership skills combined with agile and innovative approach is essential to deliver long term value for the organisation. Candidates past performance is closely evaluated and referenced.
We place: Chief Financial Officer, Managing Director, Chief Technology Officer, Head of Market Intelligence, Non – Executive Director, Commercial Director, Head of Sales, Business Development Officer and various engineering roles.
We have a significant expertise in delivering high quality candidates across different regions for the Consumer and Industrial sectors. With our vast connections and data base we work for global blue-chip companies as well as small family consumer and FMCG businesses across international markets.
We place: Head of Distribution, Export Director, Marketing Director, Managing Director, Head of Engineering, subject matter expert across Procurement, Logistics, Supply Chain, Engineering, Technology, Manufacturing and Operations.